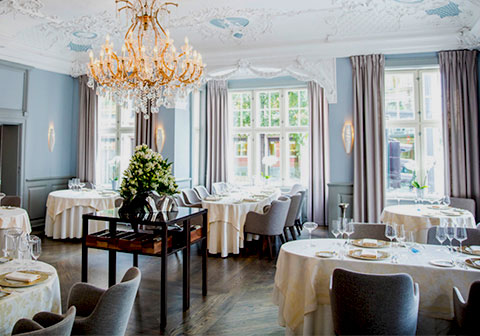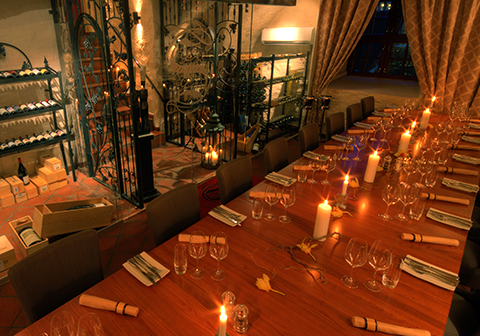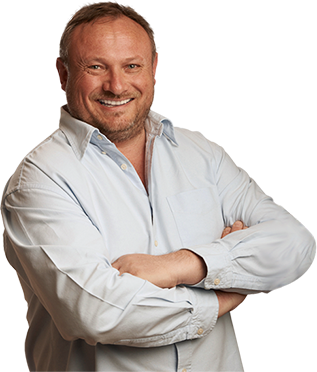 Classical gourmet
Statholdergaarden is Bent Stiansen's gourmet restaurant. In 1993, Bent Stiansen became the world master of the culinary contest, Bocuse d`Or. He and his team have developed Statholdergaarden into one of Oslo's and Norway's best restaurants. 
Statholdergaarden is summer closed from: 14/7- 6/8 2019
Modern bistro
Statholderens Food & Wine cellar is our informal restaurant, which lies below Statholdergaarden in the original, white, seventeenth century vaulted cellar. Our speciality is an exciting seasonal menu, the theme of which changes every seventh week.  
Mat & Vinkjelleren is summer closed from: 7/7- 7/8 2019
"I want Statholdergaarden to be an extension of my private dining room. Welcome!"
- Bent Stiansen, Chef