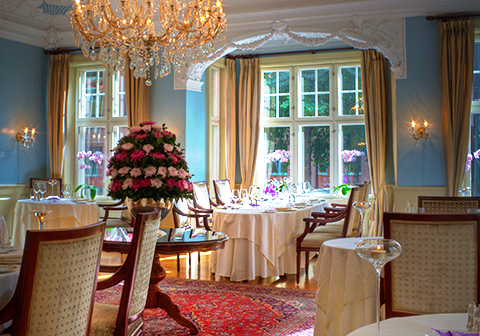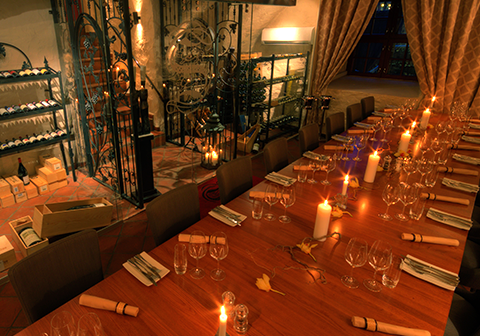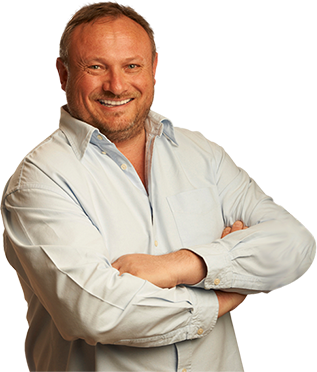 We are closed for summer from 18/7-09/08

 Classical gourmet


Statholdergaarden is Bent Stiansen's gourmet restaurant. In 1993, Bent Stiansen became the world master of the culinary contest, Bocuse d`Or. He and his team have developed Statholdergaarden into one of Oslo's and Norway's best restaurants.
We are closed for summer from 09/7-10/08
 Modern bistro

Statholderens Food & Wine cellar is our informal restaurant, which lies below Statholdergaarden in the original, white, seventeenth century vaulted cellar. Our speciality is an exciting 10-course menu, the theme of which changes every seventh week. 
"I want Statholdergaarden to be an extension of my private dining room. Welcome!"
- Bent Stiansen, Chef